Maximize your team's collaboration, performance, and effectiveness by customizing and tailoring all workflows to your specific needs.
No credit card is needed!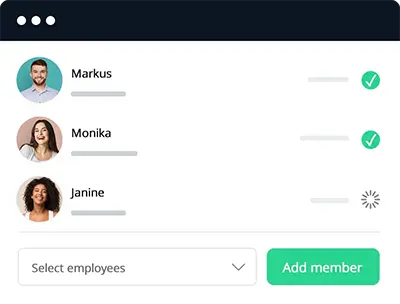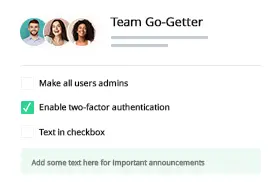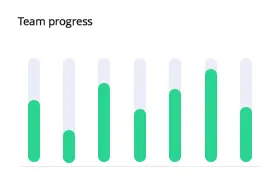 Optimize your processes for maximum efficiency and performance
Increase your company's impact by bringing teams together. A well-oiled CRM enables you to successfully achieve business goals and increase customer satisfaction. Manaxo enables your business to go to the next level!
Make recruiting a collaborative experience of success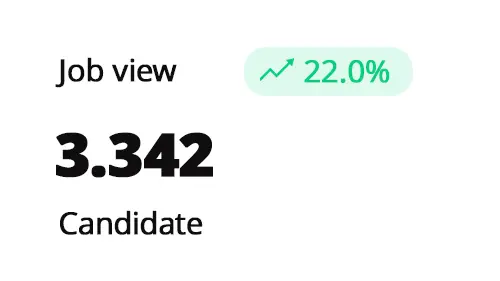 Meet the needs of your valuable employees and your successful business around the world with our world-class global system for Payroll and HR.
With our innovative solutions, you can easily master global benefits and payroll administration, optimize employee self-service, automate HR processes, and maximize compliance.
We offer capabilities that go far beyond the ordinary and let you take control of your HR processes with ease.
Each additional user costs € 1.50 per month.
2 users

CRM (begrenzt)

50 MB Cloud

Recruiting

Payroll

HR

Support (Anleitung)
30 days free trial
5 users

CRM (unbegrenzt)

5 GB Cloud

Recruiting (unbegrenzt)

Payroll

HR

Support (Anleitung)
30 days free trial
10 users

CRM (unbegrenzt)

20 GB Cloud

Recruiting (unbegrenzt)

Payroll (10 Benutzer)

HR

Support (Ticket & Mail)
30 days free trial
20 users

CRM (unbegrenzt)

100 GB Cloud

Recruiting (unbegrenzt)

Payroll (20 Benutzer)

HR (20 Benutzer)

Support (Ticket & Mail)
30 days free trial